INSULATION SERVICES
We offer the full range of services from Design Engineering to Complete Material Supply Packages with or without Supervision to Full Turnkey Contracts on Lump Sum basis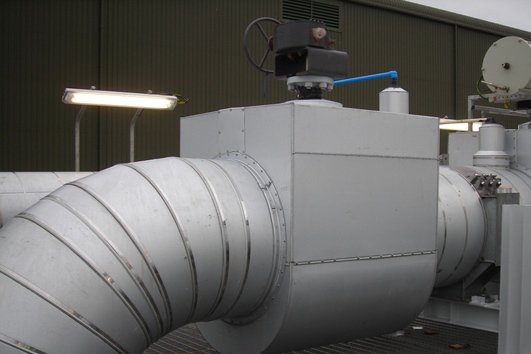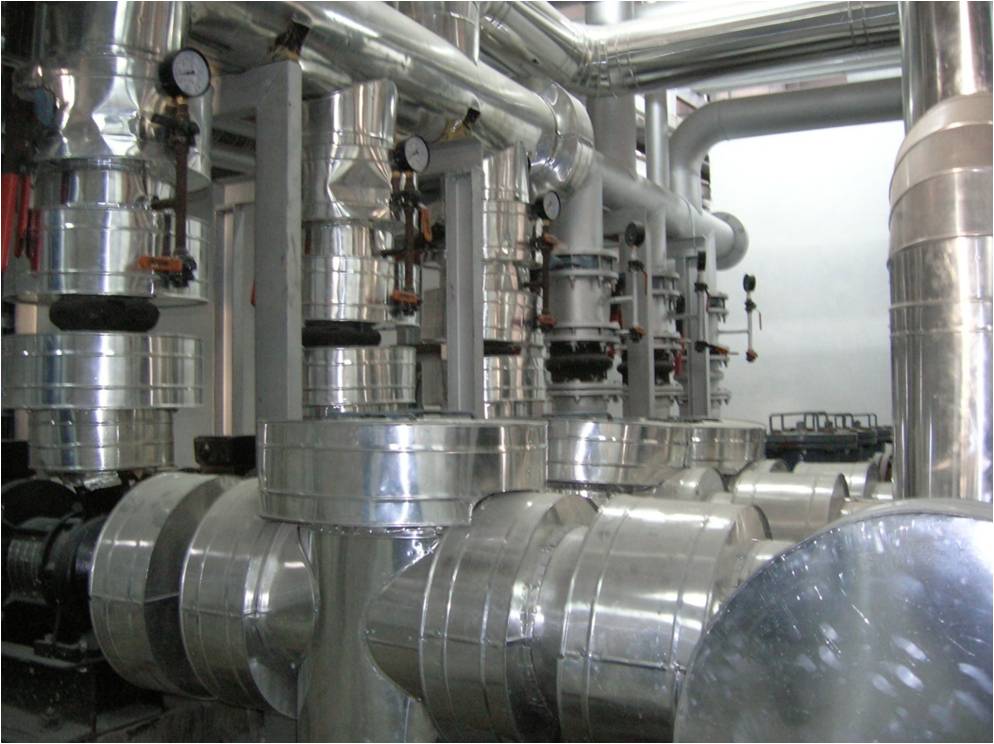 SERVICES OFFERED
    •Material Specification and Quantification
•
Skilled Supervision / Project Management
•
Lump Sum Site Application
•
Application Manuals & Procedures
•
Safety Assessment and JSA reports
HOT INSULATION
Insulation used on a hot piping or equipment to conserve heat or for the purpose of personal protection.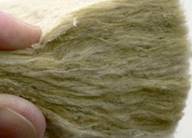 CRYOGENIC INSULATION
Insulation used on cold surfaces for the purpose of Cold conservation and to avoid condensation (sweating)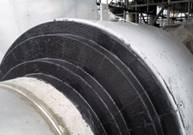 ACOUSTIC INSULATION
A system used to isolate / block noises which is usually generated by equipment which can impose hearing hazard over prolonged exposure.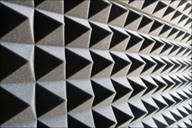 PERSONAL PROTECTION CAGING
Where heat conservation is not required, a cage is to be used to prevent contact from the hot equipment to the workers around the area.