FLANGE RESURFACING / MACHINING
On-site machining reduces the downtime and cost incurred by allowing plant equipment to be machined on site. This process is carried out within the customer's control at their premises. In terms of finishing, tolerance and accuracy the quality of machining is well-matched to conventional machining.
With our range of portable machines namely, pipe cutting, flange facing, milling and pipe beveling machines, enables us to provide a comprehensive On-Site machining services.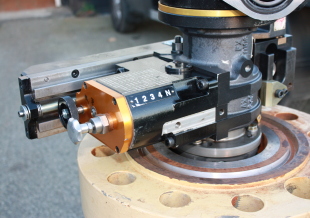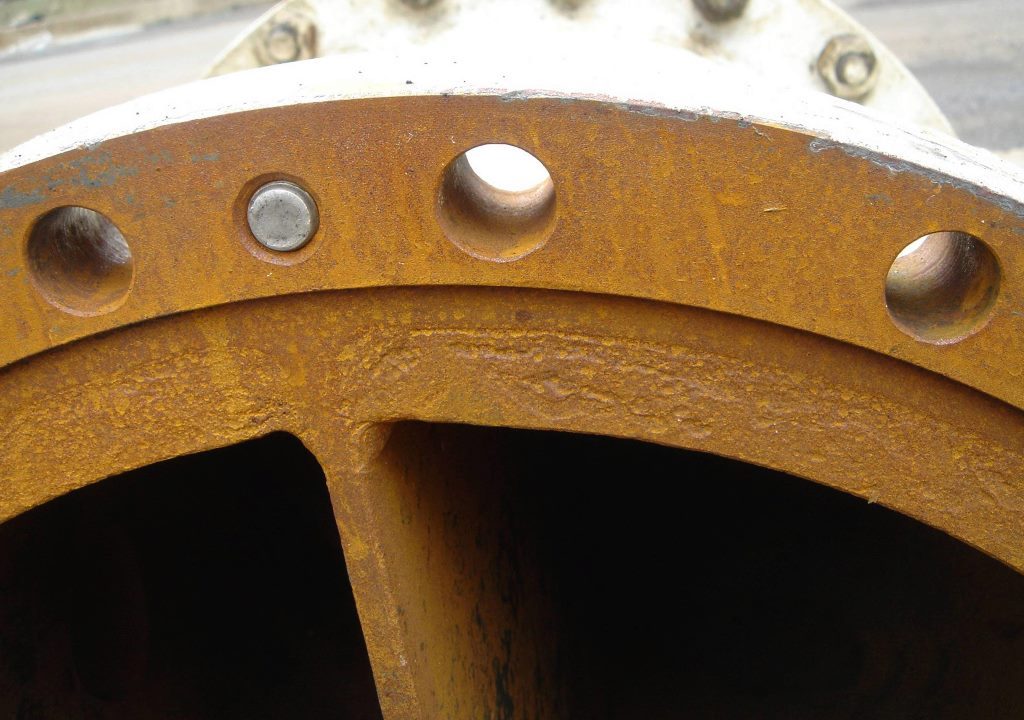 Applications Include:
RTJ Groove Flanges

Grayloc & Techlok Hubs

Weld Prep & Seal Grooves

 

Flat & Raised Face Flanges

Head Exchanger Faces

 Lens Ring Joints

Swivel Ring Flanges